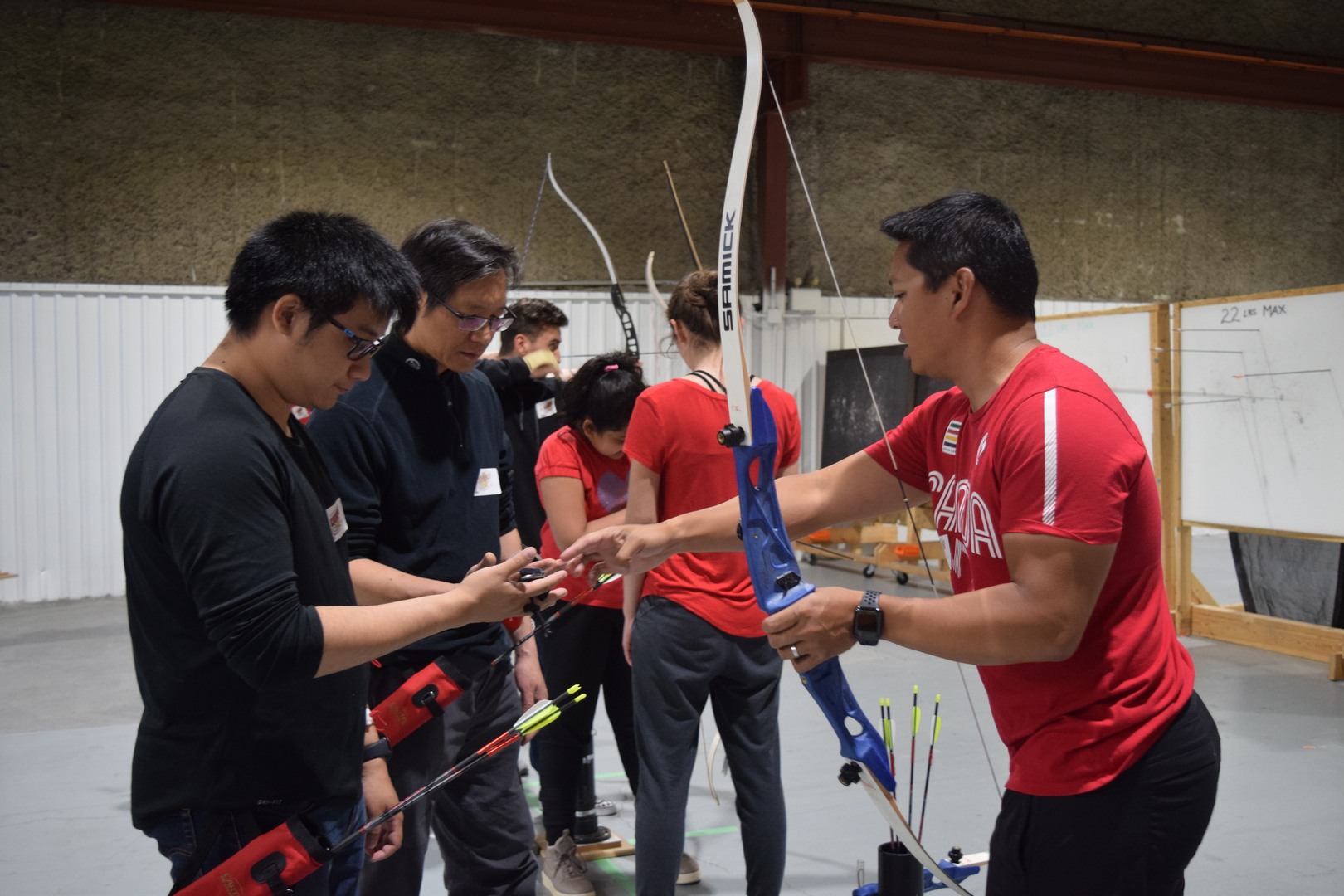 It all started when…
In the late 1940s a small group of Brampton, Ontario farmers decided to form a club to raise game birds, have a place to shoot, and to have a clubhouse. In 1947 they established a club and called it: The Peel County Game and Fish Protective Association.
The following year, 1948, they became incorporated and in September of 1951 they were able to purchase 14 acres of land located on the corner of Heart Lake and Bovaird Roads. Over the course of the next few decades, facilities to accommodate various shooting sports and archery were built. The club grew to nearly 1000 members.
In the late 1980's and early 1990's membership diminished, and pressure mounted from nearby urban development and the City of Brampton to move or be closed down. It was at this time that the club began to look for a new home. In fall 2004, with the help of a relocation fund from the city, the club purchased the property at 107 Nuggett Court.
Since then, the focus of the club has switched to archery and we have colloquially become known as the Peel Archery Club. Housing Ontario's only 70m indoor target range, the archery club has become the premiere training ground for beginners and olympians alike.